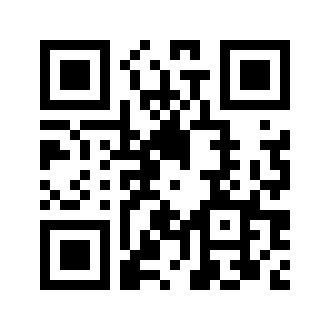 SEE SOMETHING, SAY SOMETHING, DO SOMETHING!
Possible CASH reward
Take pride in your campus - REMAIN COMPLETELY ANONYMOUS!
You MUST keep up with the Tip ID# & code you are given!! You MUST check back to learn if a reward has been authorized!
We don't know who you are, so, follow up on your tip. Use the same method as before, and TIP FOLLOWUP.